By Richard White – de Bono Accredited Trainer.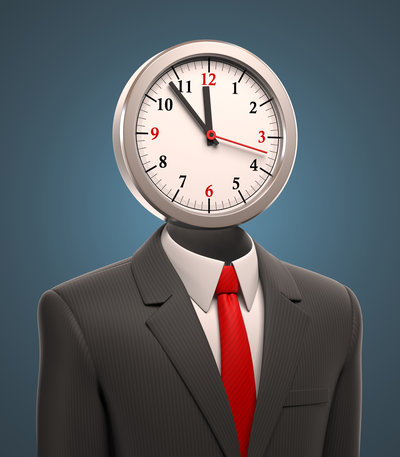 Creative thinking and innovation are key to the prosperity of most businesses and organisations today. This is especially true, as we look to the future – there will be some major changes in store for many of us. Creative thinking will help us get the most from the opportunities as well as deal with the challenges.
Challenges and opportunities
Innovation needs to be integral to everything we do. And that includes the minutest detail of the most mundane process as well as strategies and policies at the top level. Everything should be scrutinised and subjected to the questions:
Can we do this better?
Can we do this more efficiently?
Can this be more effective?
Of course, innovation doesn't just happen. We have to invest the time and energy to develop the ability and then apply it. A few people seem to have an almost natural ability to generate new ideas but most of us have to work at it. Here at Indigo, we can help with workshops specifically designed help people acquire and develop innovation techniques and skills.
A flexible process
It's useful to understand that successful innovation is much more than just sitting waiting for ideas to occur. Most creative people follow a process and in businesses and organisations these processes need to be flexible in order to be usable in any situation. Dr Edward de Bono's widely used Six Thinking Hats® workshop provides structures for a large number of thinking tasks. Furthermore, it combines with the idea generating techniques in his Lateral Thinking workshop to provide a powerful, efficient suite of innovation tools.
Business as usual
Equipped with these tools we can generate and process ideas on any subject whenever we need to. No longer do we have to wait for ideas to arise or take time to convene special 'brainstorming' sessions. The tools can be used as part of 'business as usual' to make improvements and problem solve at all levels.
Making the time and energy to innovate effectively could be one of your best ever investments!
Find out more about the workshops:
---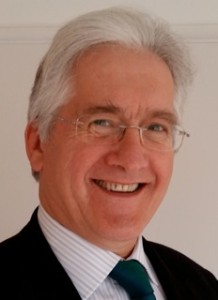 More about Richard White
Richard White is a certified master trainer in Writing Dynamics™, Think on Your Feet®, The Skilled Presenter™ and Grammar on the Rocks™. He is also accredited to deliver Dr Edward de Bono's Six Thinking Hats®, Lateral Thinking and Power of Perception™.
He brings a wide range of practical business experience to his training. He has worked in a corporate environment as an engineer, before spending 15 years managing customer service, marketing and sales departments. He subsequently held a senior position on people development programmes in BT. His corporate career gave him both first-hand knowledge of day-to-day management issues and the opportunity to play a leading part in many cutting-edge projects.
---