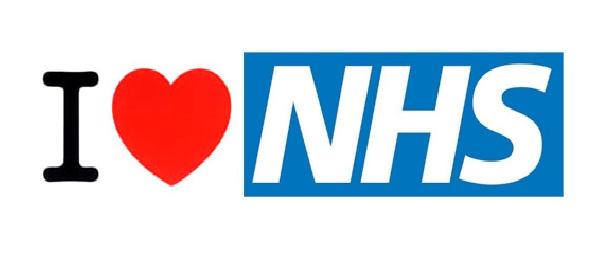 Indigo is pleased to offer 30% off public workshops, for all NHS staff!
We think our NHS is something to be proud of. We think it's important to show our continued support for this outstanding organisation and its people. It costs money to run and funding is tough.
So, to help our NHS clients we are offering a 30% reduction on all public workshop costs.
Take advantage of this offer and get some leading-edge training. Whether you want to improve yours or your teams' communication skills, streamline thinking or be better at project management, we have a workshop for you.
Here is a brief outline of our workshops but you can view the full calendar of workshops online.
Call us on 020 8334 7140 or request a callback to get your discount code.
BE BETTER AT COMMUNICATING:
STREAMLINE PROBLEM-SOLVING AND INNOVATION:
IMPROVE COLLABORATION SKILLS:
DELIVER PROJECTS ON TIME AND ON BUDGET:
MANAGE STAKEHOLDERS:
With 18 years' experience of partnering with public and private sector organisations across the globe, we are proud to help the NHS make the most of their people.
Interested in booking a workshop? Contact us on 020 8334 7140 for your discount code or request a call back.
TERMS AND CONDITIONS