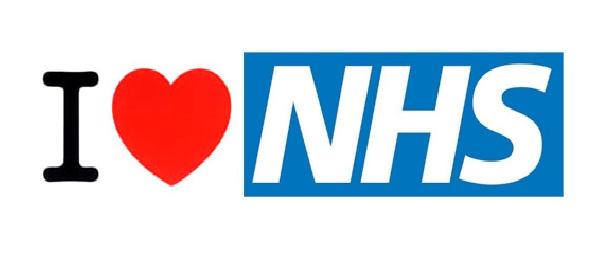 The United Kingdom's NHS is something to be proud of.  Yes, it might have its faults, but it's often only when you really need the NHS, that you realise how amazingly lucky we are to have this great service free to all in the UK.
But the NHS costs money to keep going, and funding for the NHS is tough.  So to help our NHS clients get more from their budgets, we are delighted to announce that all NHS staff can now get a staggering 30% off Indigo's open workshop standard fees!  
That's right – if you're mad about Six Thinking Hats, keen to Think on Your Feet, or want to learn the Project Management Survival Guide, this is THE most cost effective way to do this!!!  This isn't a flash in the pan either.  We're not offering this just for this week, this month or even this quarter…
So for anyone in the NHS – please use those budgets wisely, put a plaster on your training costs this year, and take advantage of our leading edge management workshops for a fraction of the standard price.
Drop us a line about your NHS training needs on +44 (0)20 8334 7140, or see our workshops at http://www.indigobusiness.co.uk/calendar
_____________________________________________________________________________
Terms and Conditions:
Workshops include all Indigo open events, with the exception of our Trainer Certifications / Training for Trainer programmes.
Qualifying delegates must be full-time employees of the United Kingdom's National Health Service at the time of workshop registration.
The fee reduction will be 30% off the standard full fee of the workshop exclusive of VAT.
All open workshop places must be booked online at www.indigobusiness.co.uk 
This offer is not binding and cannot be used in conjunction with other offers or services Indigo Business Services Ltd may promote.
Indigo Business Services Ltd reserves the right to revoke at any time.