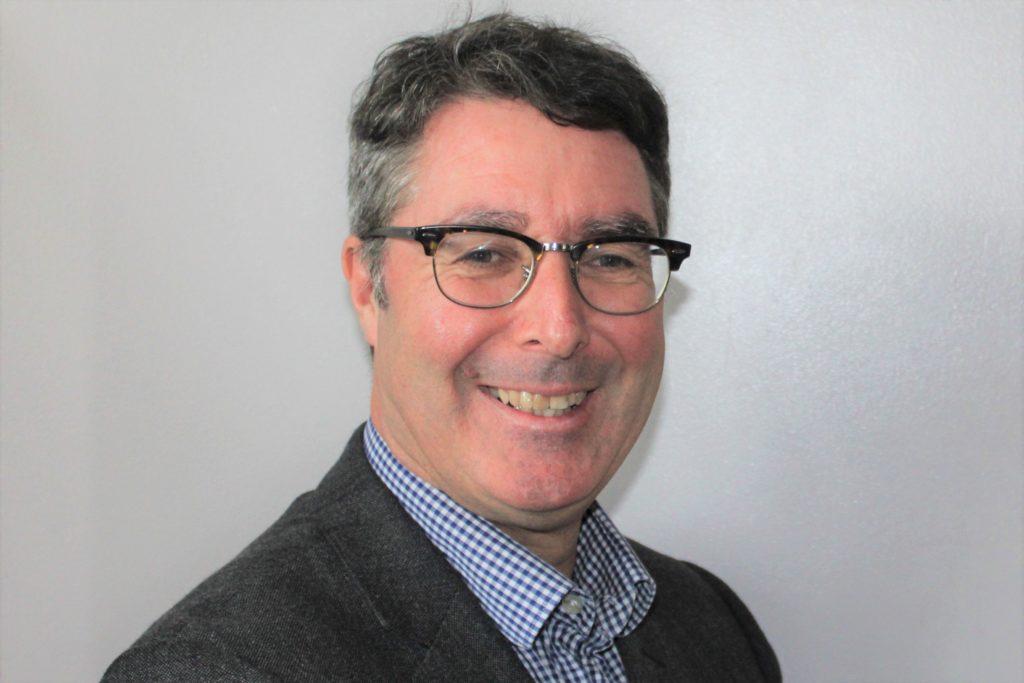 You've been expecting that really tricky, difficult conversation with a key stakeholder. Within the first few minutes you get a response, a question that you didn't anticipate and the rest of the conversation goes a bit wrong.
You've spent days writing a report for your boss. You think you followed the brief and you think you understood the message you were trying to get across – but it was thrown back at you full of red lines, corrections and comments.
Anxiety when trying to communicate can cloud our thinking. Ineffective thinking or not spending enough time planning wastes time, money and causes misunderstanding. Most non-professional communicators don't spend enough time planning what they need to say, whether this is through written or verbal media.
Planning what you NEED to say
When you need to think clearly and concisely, planning your approach and selecting from a range of techniques is key to successful communication.
In our communications workshops, Think on Your Feet™ and Writing Dynamics™, you take time to consider a really important question – 'what will enable you to communicate with persuasion and impact?'
Planning to maximise the impact of your writing
Our Writing Dynamics™ workshop ensures you increase the impact of your writing on the reader: by selecting an appropriate writing strategy; by maintaining the reader's attention; and by using techniques that highlight the benefits of the subject to the reader.
The workshop focuses on you being able to plan, draft and edit effectively and efficiently – with the reader in mind!
At the start of the planning stage you take time to gather your thoughts by applying a 'Clustering' technique. This enables you to brainstorm and identify the 'key' points of your message, getting them all down on one sheet of paper quickly and avoiding the blocks that often happen when using traditional methods.
For instance, with difficult stakeholders you might want to consider, 'what are the barriers preventing clear communications?'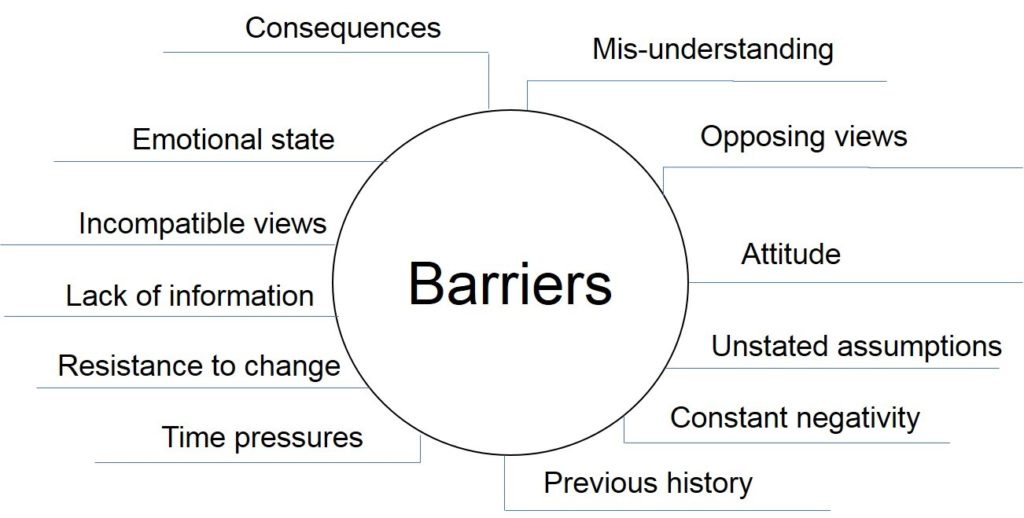 By considering these barriers you 'prime' yourself to be able to react to most situations you might find yourself in. During the workshop you will develop more complex clusters, that transition you through to the drafting stage, by helping you to create an outline that can:
Simplify a complex topic – to avoid reader confusion.
Keep you on track and on message – saving you time, reducing stress and helping your reader to understand.
Help you achieve buy-in – your outline can be used for approval, before you write the first draft.
Writing Dynamics™ is available as a public workshop throughout the UK or can be delivered in-house for groups and teams. Find out more about Writing Dynamics™…
Ensure clarity, brevity and impact in all conversations
In Think on Your Feet™, we present 10 plans that help you think about and add structure to what you say. So you sound like the expert you really are.
To develop a clear understanding, we must be prepared to listen to our stakeholders' concerns, keep them on track and be primed with the most impactful and persuasive response. The Think on Your Feet® plans ensure that you can do this and respond confidently, for example:
If a previous working relationship is holding the conversation back: 'I appreciate we may have met problems previously, let's discuss these issues so we understand what happened in the past, where we are today and what will move us forward in the future'.
You are communicating with someone with opposing views: 'I recognise that on one hand you are looking to achieve X, however on the other hand here is my position is on Y. What do we need, to be able to get to the best win:win outcome?
When there is a lack of information: 'Naturally it's difficult to make a decision without all the details. Let me show you three different aspects to help increase your understanding and explain how these will benefit you. They are X, Y and Z!'
Think on Your Feet™ builds techniques to effectively 'bridge' back to the person asking the question. 'Bridging' gives you time to gather your thoughts, to really understand the question, get additional facts or to get the person focused back on the real discussion.
If the person is in highly emotive state, we may need to defuse the situation. We can acknowledge their feelings:
'I can see you are not happy with this situation, what can I do help?' or 'It's clear you are not happy with the proposal, what specifically is causing you concern?'
Think on Your Feet® is available as a public workshop throughout the UK or can be delivered in-house for groups and teams. We also accredit corporate trainers to deliver Think on Your Feet® internally. Find out more about Think on Your Feet®…