By Richard White, Master Trainer – The Skilled Presenter™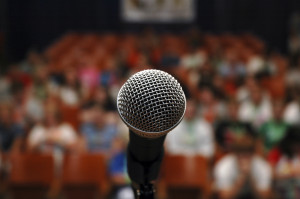 Presentations can pose a real dilemma in as much as we all want them to be professional, clear and persuasive but we also want them to be authentic, genuine and inspiring. We want that magical combination of information and emotion! The Skilled Presenter™ helps you find that magic by giving you a bedrock of processes and skills that are easily mastered and will give you the basis for any presentation – both in its planning and its delivery.
You'll learn the techniques to plan and give a professional, clear, persuasive presentation. You can then customise and adapt to meet the needs of the moment. With this strong foundation in place, you can then add the special ingredients that engage and excite your audience.
We find that many people plan by writing their PowerPoint slides. This may be expedient but it rarely produces the best presentation. On The Skilled Presenter™ you'll learn to design an audience-focused presentation built around the audience's needs. The slides come later to support you and your key messages. Furthermore our process is fast and efficient.
When delivering a presentation you'll experience how to use your voice, eye contact, gesture and movement to best effect. We teach you how to engage your audience with a professional, business-like persona.
Finally, the learning environment is very important to us – public speaking is fearful enough for a lot of people so we encourage collaboration and positive reinforcement on our workshops. You'll learn through enjoying what you're doing, not by being afraid of failure.
More information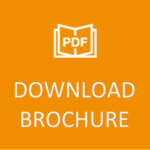 ---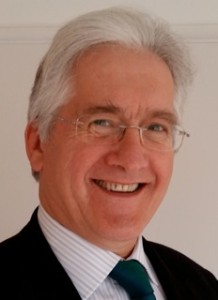 More about Richard White
Richard White is a certified master trainer in Writing Dynamics™, Think on Your Feet®, The Skilled Presenter™ and Grammar on the Rocks™. He is also accredited to deliver Dr Edward de Bono's Six Thinking Hats®, Lateral Thinking™ and Power of Perception™.
He brings a wide range of practical business experience to his training. He has worked in a corporate environment as an engineer, before spending 15 years managing customer service, marketing and sales departments. He subsequently held a senior position on people development programmes in BT. His corporate career gave him both first-hand knowledge of day-to-day management issues and the opportunity to play a leading part in many cutting-edge projects.
---