By Richard White, Master Trainer – The Skilled Presenter™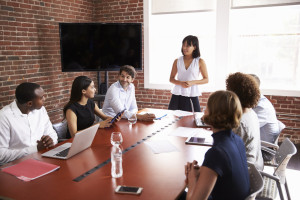 People who plan and deliver presentations regularly have plenty of opportunity to develop and hone their skills. But, if you are an occasional presenter it's not so easy. So, if your presentations are few and far between, we believe you need two things:
A set of skills that you can apply in other activities so that you practice them even when you're not presenting.
A clear, systematic process that you can easily recreate and that is supported by easy-to-use materials to act as a reminder.
The Skilled Presenter™ gives both of these, here's how:
A simple process – The workshop provides a simple, straightforward process for designing an audience-focused presentation. It then adds a number of techniques to build on that and help you to design a presentation that meets both your and your audience's needs. These processes and techniques are reinforced with a clear, comprehensive workbook and convenient cards to jog your memory.
Transferable skills – Many of the planning techniques can be used in other forms of communication so you can practice and maintain your familiarity with them. Similarly, a lot of the performance skills you'll learn, e.g. voice, hand gestures etc., can be employed in any verbal communication. So you can practice and develop your skills when, for example, you're speaking at a meeting or even in a conversation. If you take advantage of this flexibility you'll find that, even if you present infrequently, the skills will be there for you.
So, if you're only called upon to give presentations rarely The Skilled Presenter™ will still work for you, plus it can help you improve other forms of communication too! Find out more about The Skilled Presenter™…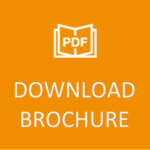 ---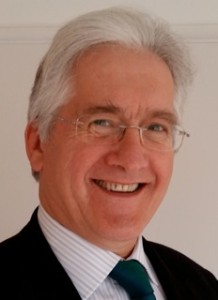 More about Richard White
Richard White is a certified master trainer in Writing Dynamics™, Think on Your Feet®, The Skilled Presenter™ and Grammar on the Rocks™. He is also accredited to deliver Dr Edward de Bono's Six Thinking Hats®, Lateral Thinking™ and Power of Perception™.
He brings a wide range of practical business experience to his training. He has worked in a corporate environment as an engineer, before spending 15 years managing customer service, marketing and sales departments. He subsequently held a senior position on people development programmes in BT. His corporate career gave him both first-hand knowledge of day-to-day management issues and the opportunity to play a leading part in many cutting-edge projects.
---