By Richard White, Master Trainer – The Skilled Presenter™
We're often asked for the most common errors people make when planning and delivering a presentation. We've helped hundreds of people to improve their presentation skills so we have a good idea of where the problems lay. To help you present better here's five common errors and some tips from The Skilled Presenter™ on how to overcome them:
---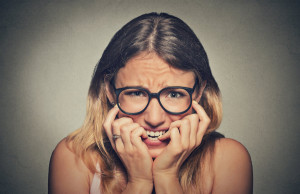 People often think that being nervous ruins their presentations – that doesn't have to be true! Our workshop teaches you to lift your delivery by good preparation, visualizing success and using physical activity to channel your energy.
---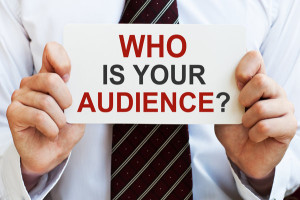 Presenters commonly focus on content rather than their audience's needs. It's much better to build an audience-focused presentation. You begin by listing audience questions about the topic, then rank and arrange the answers to these questions to make your messages relevant.
---
Rehearsal is essential yet most people rarely do it. Run through your presentation out loud to find the right words – say the words you're going to say.
---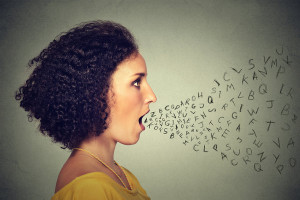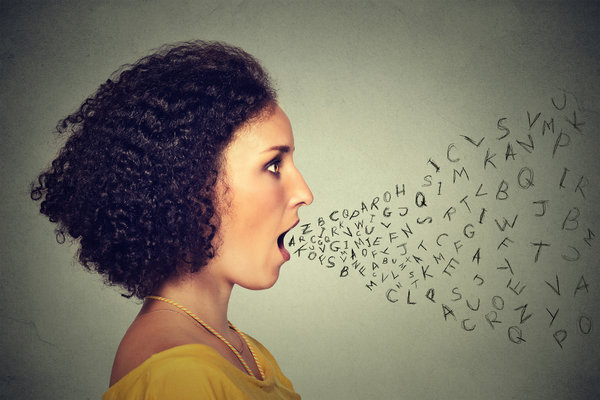 Many people speak too quickly when presenting. On The Skilled Presenter™ you experience how slowing down adds weight to your words. Articulate clearly, leave space for the audience to process your ideas and vary your speed to give interest and authority to your delivery.
---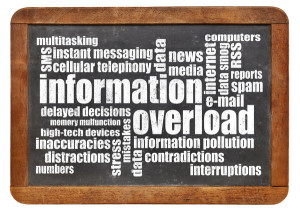 A lot of presentations contain too much information, leaving audiences overwhelmed and under-stimulated. Support your key messages and facts with examples and stories to grab listeners' attention and help them remember what you've said.
---
All of these tips are used by The Skilled Presenter™ alumni to improve their presentations and achieve the outcomes they want.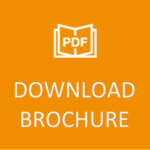 ---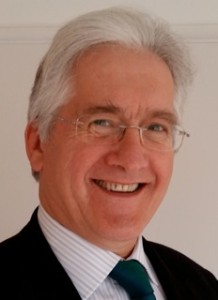 More about Richard White
Richard White is a certified master trainer in Writing Dynamics™, Think on Your Feet®, The Skilled Presenter™ and Grammar on the Rocks™. He is also accredited to deliver Dr Edward de Bono's Six Thinking Hats®, Lateral Thinking™ and Power of Perception™.
He brings a wide range of practical business experience to his training. He has worked in a corporate environment as an engineer, before spending 15 years managing customer service, marketing and sales departments. He subsequently held a senior position on people development programmes in BT. His corporate career gave him both first-hand knowledge of day-to-day management issues and the opportunity to play a leading part in many cutting-edge projects.
---