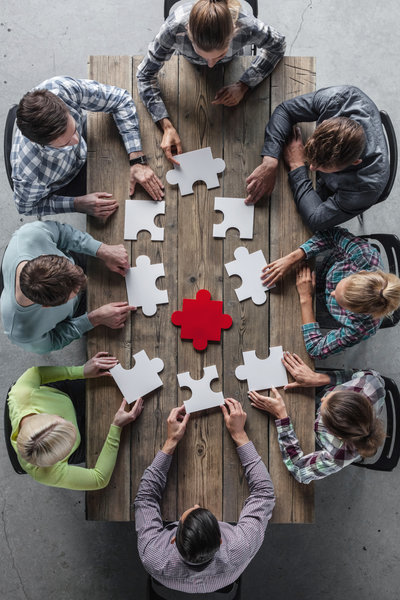 Most meetings don't work hard enough.
Don't take our word for it:
A 2016 study estimates that inefficient meetings cost the UK economy £582m per week, with one in three people reporting that many of their meetings are unnecessary. 95% of us attend meetings that regularly overrun, sometimes by as much as an hour. Source: http://www.cityam.com/248579/much-unproductive-meetings-costing-uks-economy
But why are meetings so unproductive?
After all, most meeting attendees are busy professionals who want to get things done. You need to consider the many elements that come into play when a group of people come together for a meeting:
Time pressure.
Anxiety.
Lack of relevant information.
Differing levels of expertise.
Passion – sometimes to the exclusion of practicality.
Pressure from external forces: clients, senior management, public opinion.
The need to take action.
Peer pressure.
A desire not to rock the boat.
Doing enough to justify their existence
Tackling any one of these challenges can be uncomfortable. Trying to fix all of them seems impossible. So our meetings continue as they are, doing just enough to justify their existence.
Create a dynamic culture of meetings
What if there was a way to create a dynamic culture of meetings – simply and effectively, and saving time into the bargain?
It might seem impossible, but that's exactly what Dr Edward de Bono's Six Thinking Hats® does. Here are just a few of the reasons why:
Agenda items must have a clear focus, defined outcome, and clear action points.
Participants consider one perspective at a time, making argument impossible.
Spending time concentrating on data and information means everyone is clear on the facts.
Instinct and feelings are part of the process – but contained.
A transparent process allows everyone to feel trusted and free to participate fully.
There is space for judgement-free idea-generation.
Organisations who use the Six Thinking Hats® see meetings get shorter, ideas get bolder and mistakes reduce.
Introduce your organisation to Edward de Bono's Six Thinking Hats®:
Other Edward de Bono learning
More about Stephanie Butland
---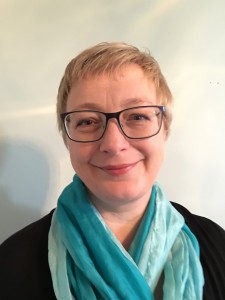 More about Stephanie Butland
Stephanie Butland specialises in creativity, thinking skills, team development and communication. Stephanie is a Master Trainer in Dr de Bono's Six Thinking Hats®, Lateral Thinking and Focus On Facilitation™ techniques. She also delivers workshops in Think on Your Feet®, Writing Dynamics™ and The Skilled Presenter™ and is a Belbin accredited and CIPD qualified trainer.
---