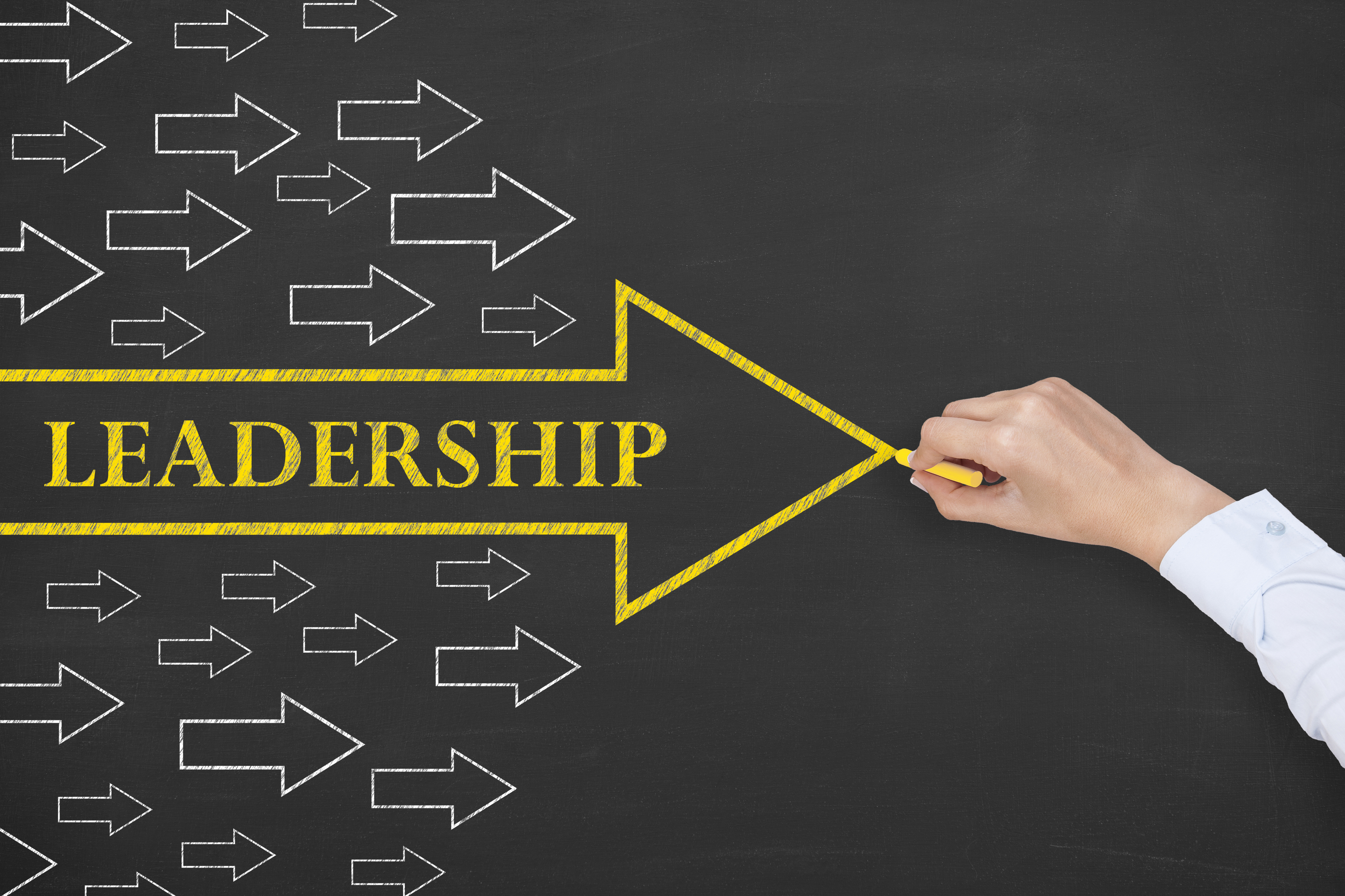 I had a discussion recently with someone who didn't think writing was a leadership skill, rather, something to be learned by new hires versus the old hands.
I found this interesting. Only recently I'd heard of a senior executive being let go, partly because of poor writing skills: incomprehensible emails, poorly spelt and peppered with bad grammar. Upper management felt this executive was not setting a good example.
This got me thinking: Does good management require good writing?
Written and Verbal Communication: Working Together – relying on verbal communication alone is inadequate. Eventually, something will have to be put into writing. In fact, many executives begin with writing – to help clarify their thoughts – before they go verbal. Clear communication needs both clear written and verbal reinforcement.
Feedback: Addressing Content and Clarity – your team will want and need guidance on how to improve their writing skills. If you don't recognise good writing or know how to coach your team in writing skills, you can neither help them improve nor allow them to take satisfaction in their successes. Motivate your team by providing useful feedback that addresses both the content and the clarity of their writing. The best content is meaningless – literally – if there is no clarity in the writing.
Role Models: Setting the Standard – all leaders, by default, end up being role models to those they supervise. What and how they write will set the standard for corporate communications. This fact alone should motivate all leaders to ensure their writing skills are up to snuff.
All good leaders I know are great writers. It's part of their skill set.
Good writing leads.
Verbal and written communication workshops:
Think on Your Feet® – Communicate with impact using verbal communication techniques, proven to help you organise and present your ideas with little or no time to prepare. More…
Writing Dynamics™ – Increases your productivity by writing effectively, efficiently and fast! More…
About the original authors
Roger HB Davies began his career as a journalist in the early 1970's as one of Canada's top business magazine editors. In 1980, he co-founded McLuhan & Davies Communications, Inc. (MDC) with Dr. Eric McLuhan, the son of media guru Dr. Marshall McLuhan.
Indigo Business Services is proud to be the European partner for MDC in Europe, teaching professionals how to think, write and speak with Clarity, Brevity and Impact® through the delivery of their leading business communication workshops.