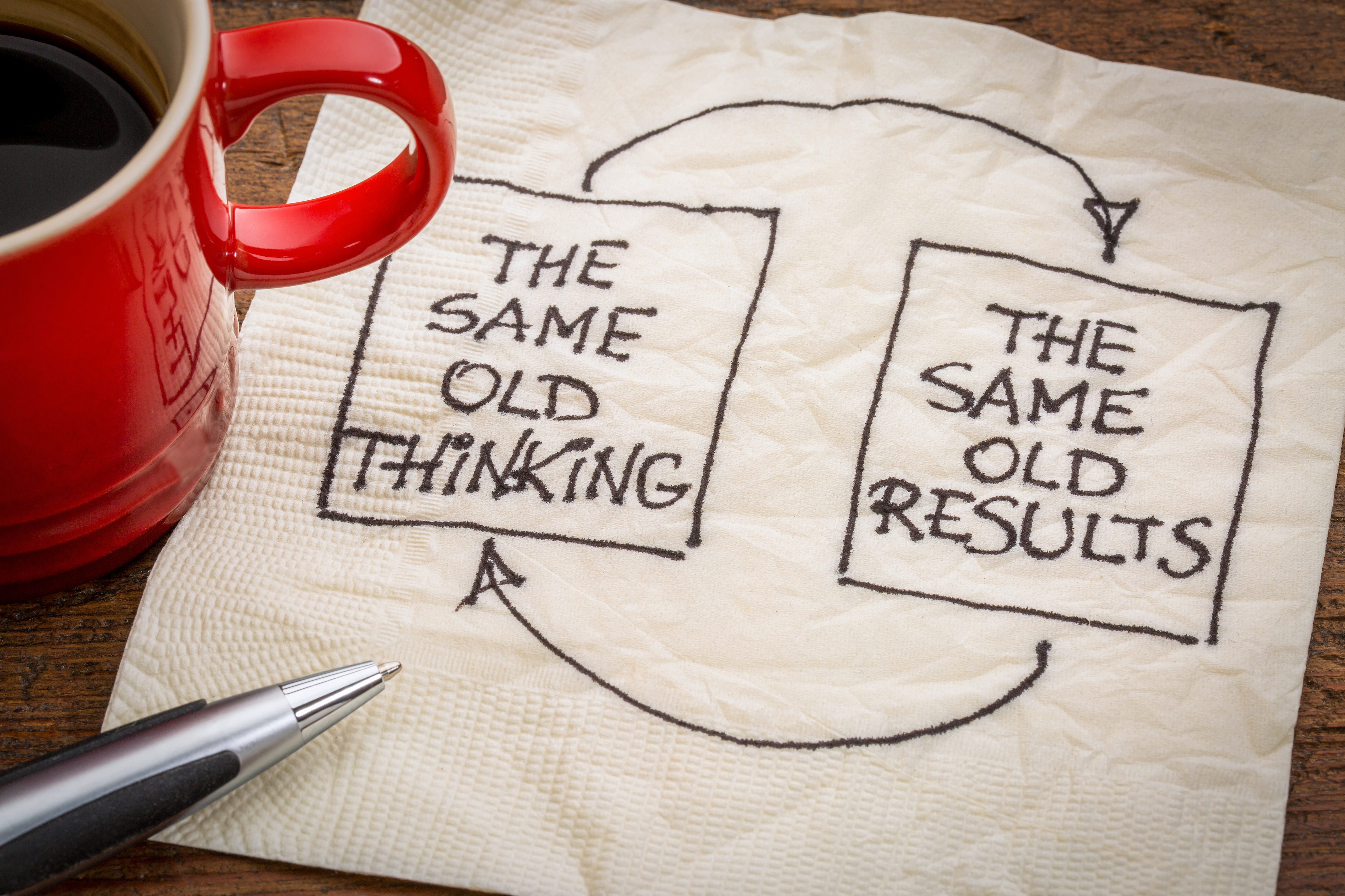 We all know that change is happening more often and faster than ever before! Organisations have to be innovative, whether they're responding to change or driving it. They'll need to innovate at all levels and in all functions to be able to rise to challenges, overcome difficulties and succeed. In this article we'll look at what that means, identify some barriers and give you some tips on how to build an innovative organisation.
Is your organisation truly innovative?
In a truly innovative organisation everyone from the Chairman to the cleaner seeks to improve things. They don't just generate ideas, they evaluate, adapt and implement them. The old process of having an "ideas box" for people to post suggestions and then have someone else implement them won't do. We must encourage, value and recognise creativity; everyone needs to spot opportunities, design strategies and processes, and make improvements.
Criticism kills creativity
The barriers to innovation are many and often hard to overcome. Cultural issues arising from undervaluing people, risk aversion and blame must be addressed at all levels. Criticism kills creativity. It is vital but it should only be applied carefully and at the right time. We've found many people don't know how to be creative or they claim they don't have time. All of these barriers require an investment of time, energy and learning.
Innovation is on-going
The first step towards an organisation becoming innovative is to encourage creativity, discourage criticism, value effort and recognise the successes (big and small) that creativity brings. Innovation is on-going, it's not a one-off event so people need to develop processes and skills. Good communication is also key so that people know what's happening, know what to do and can get their ideas across.
Make innovation "business as usual"
Make innovation "business as usual" and so become more effective and efficient, exploit your talent and engage your people. But remember, cultural change takes time and your people need the skills to be able to start now!
Developing creative thinking and problem-solving skills:
Challenge current thinking – solve problems and generate new ideas. More…
Increasing productivity and performance:
---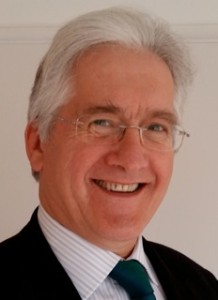 More about Richard White
Richard White is a certified master trainer in Writing Dynamics™, Think on Your Feet®, The Skilled Presenter™ and Grammar on the Rocks™. He is also accredited to deliver Dr Edward de Bono's Six Thinking Hats®, Lateral Thinking™ and Power of Perception™.
He brings a wide range of practical business experience to his training. He has worked in a corporate environment as an engineer, before spending 15 years managing customer service, marketing and sales departments. He subsequently held a senior position on people development programmes in BT. His corporate career gave him both first-hand knowledge of day-to-day management issues and the opportunity to play a leading part in many cutting-edge projects.
---