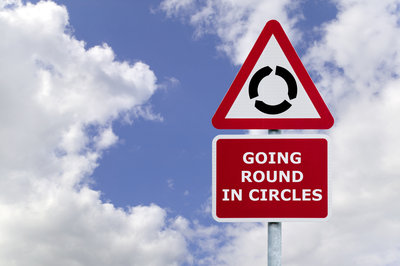 We all know that team members have different strengths and weaknesses: some people are good at detail, some prefer high-level thinking, some are creative, some are risk-averse. And bringing these different qualities together is what makes a team so effective… isn't it?
Well, yes – and no.
How successful?
A successful team can soon become a comfortable team. And a comfortable team can settle into what works for them: they know which ideas are too controversial to mention, and how to solve problems while working within the team's capabilities. Before you know it, a successful team has become a team that is no longer stretching their boundaries.
It's easy for colleagues who know each other well to avoid what will be difficult, predict what's acceptable, and assume that they are doing things in the most effective way.
Because things are working, aren't they?
When we ask clients that question, they often reply "Most of the time at least! Nothing major has gone wrong. I think the team is happy. Performance could be better."
Getting the best, all the time…
What if there was a way to get the best value out of the intelligent minds around the table – all the time?
How would it be if your team members could challenge each other without upsetting the team dynamic? If they could think around a topic and be confident that they had arrived at the best possible decision – and have a robust action plan?
Focus on Facilitation™ brings Dr Edward de Bono's tools for creative and collaborative thinking together in a way that's designed to support team working. Using these techniques, you and your colleagues can think, plan, solve problems, strategise and be creative on demand, to the highest level, while respecting the differences and specialisms in the team. More…
---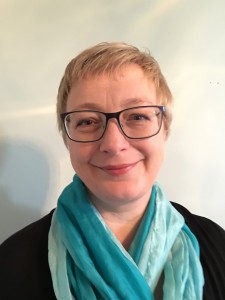 More about Stephanie Butland
Stephanie Butland specialises in creativity, thinking skills, team development and communication. Stephanie is a Master Trainer in Dr de Bono's Six Thinking Hats®, Lateral Thinking and Focus On Facilitation™ techniques. She also delivers workshops in Think on Your Feet®, Writing Dynamics™ and The Skilled Presenter™ and is a Belbin accredited and CIPD qualified trainer.
---