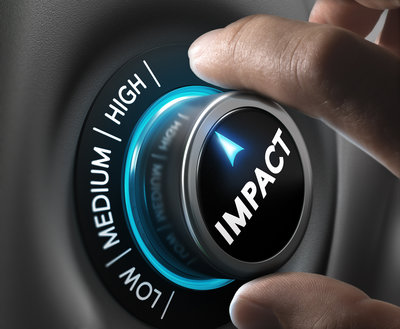 There have been times in my career when I had business VIP visits and opportunities to make an impact; to show just what an expert I was. I would be asked an easy question such as "how's the project going?"
Not the impact I wanted
And at that crunch moment my mind would go blank and I'd respond with "fine!" Invariably it would leave the VIP struggling to think of what to say next and leave me mortified. Not the impact I wanted.
It's critical to make the most of those fleeting moments with a response that engages the listener, gets them to ask for more, and of course, does your expertise justice.
A more meaningful conversation
Adopting any of the Think on Your Feet® plans as an opening response will act as a catalyst to more meaningful conversation. By thinking of just three things instead of every fact, figure and detail of my project, I can start the dialogue quickly and appropriately.
Instead of "fine", how much more impactful had I said, "It's going well and we've seen three significant sales opportunities already". Guess what? The visitor will ask what they are, and right there is your road to successful impact; you have a platform to explain your ideas.
Substitute three sales opportunities for:
Three benefits.
Three challenges.
Three breakthroughs and so on.
Thinking before you speak
Using a plan like this makes it easier for the other to ask you more relevant questions. Rather than being caught out by a question, think how a Think on Your Feet® plan could get you caught getting it right.
Think on Your Feet® is the internationally acclaimed workshop that teaches you how to put structure first. On this unique workshop you learn how to create a roadmap for what you're going to say BEFORE you speak. That way, both you and your listeners will reach the destination. You will say what you need to say without getting lost. More importantly, your listeners will get the message, loud and clear, without confusion. Find out more about Think on Your Feet®.
Join Carole on our latest Indigo Insights Webinar: Be more effective and dynamic in all conversations. Reserve your place here…
---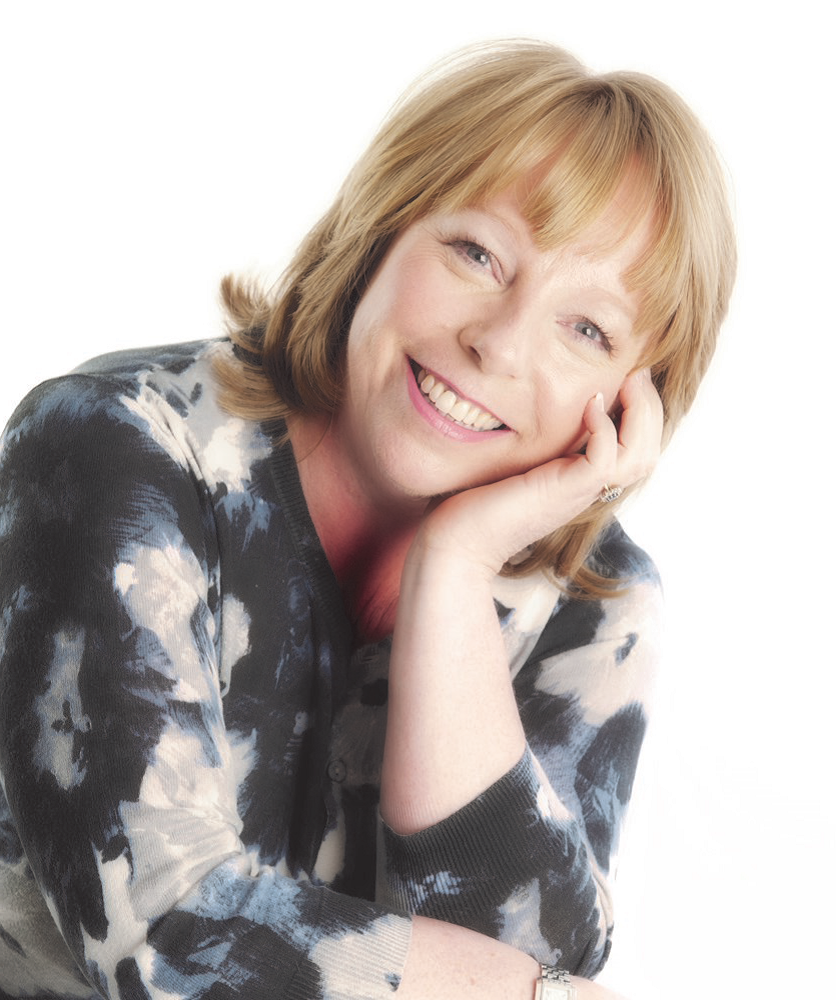 Carole Williams is an influential senior manager with over 20 years' experience in service operations, managing performance development and training across all levels. She is an accredited trainer in Edward de Bono's Six Thinking Hats®, Lateral Thinking™, Course in Creativity™ and Simplicity™, as well as the communication suite of workshops Think on Your Feet®, Writing Dynamics™, and The Skilled Presenter™.
---