By Trish Thirley, Master Trainer Project Management
The saying goes, "You've got the same hours in the day as Einstein, Mozart or Ghandi – so don't tell me you don't have time!"
A common question on our project management workshops is, "With masses of competing demands for my time, how can I maximise my potential?" I'd recommend the following three key 'focus points':
Start slow and break into a run – rather than start fast and trip or go the wrong way or mess up.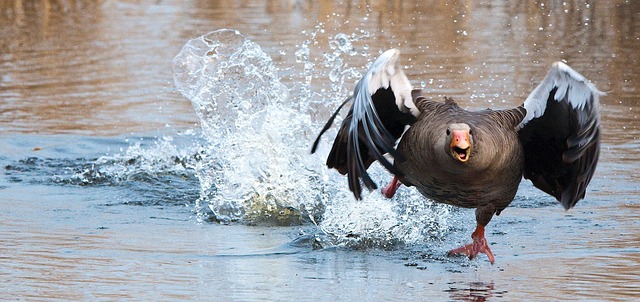 Our Project Management Survival Guide™ roadmap, 'Think – Plan – Do – Review' provides easy steps and practical diagnostic tools like the 'Successful Project Scorecard' to help you work out what ingredients are missing before you mess up.
Think people – they will always be the biggest problem in any project.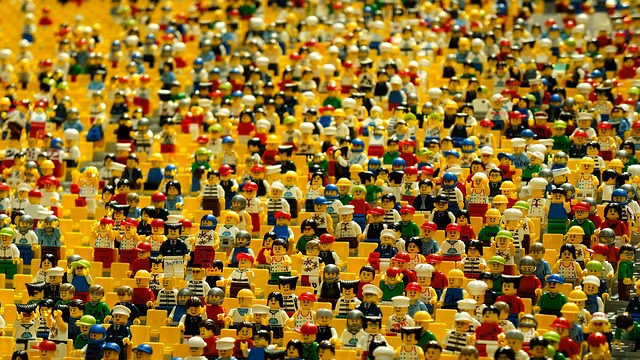 Your people skills (human skills, soft skills) will be your biggest asset here:
Influence.
Judgement.
Listening skills.
Effective communication skills.
Stakeholder Engagement (including Simulation)™ helps you to understand, develop a practical toolkit and practice these important skills. It includes:
A business simulation that helps you to understand what you are good at and what needs improvement.
The Stakeholder Barometer, that helps you gauge how much effort you need to give a stakeholder.
The Power Interest/Matrix helps you prioritise the movers and shakers in your environment.
Prevention – it's a lot less effort than cure.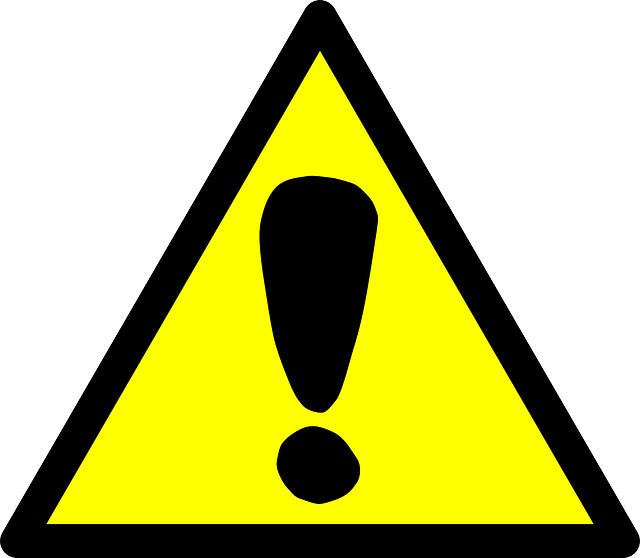 There will always be issues on projects but spotting these early and nipping them in the bud will be your greatest ally for timesaving.
Developing a 'Risk Mindset' and 'Risk Radar' will equip you to be proactive and even enjoy beating the odds.
Our project and stakeholder management workshops:
Project Management Survival Guide™ – The comprehensive project management workshop that helps everyone involved in projects to plan, deliver and reduce the risk of expensive project failure. Deliver your projects on time, on budget and get the best results. More…
Stakeholder Engagement (including Simulation)™ – Understand your stakeholders to gain buy-in, ensure constructive relationships and build consensus. More…