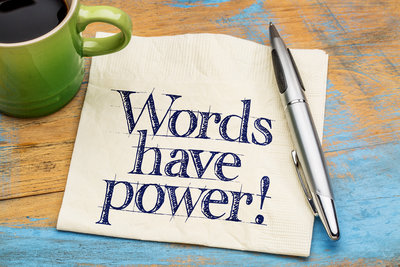 We all know that time is money: constructing documents, presenting or in dialogue. And the time it commands from your recipient to read, attend or listen. Whatever we write and say has to hit the mark. It doesn't matter how eloquent we strive to be, what's critical is that others will:
Read or hear what we say.
Understand us.
Respond with action.
Remember the message and us!
Think on Your Feet®, Writing Dynamics™ and The Skilled Presenter™ have these principles at their core.
Less is more…
The principle of "less is more" is true. If you have to repeat the point to make it stick then your message is not likely to be dynamic. Do you know someone who always seems to know what to say in any situation? That rarely happens by accident. That's someone who observes keenly, understands what's needed and delivers a few succinct yet impactful words.
Successful managers and leaders
Effective communication is the common denominator of successful managers and leaders. The language used delivers exactly what's needed. Whether it's written, spoken or presented, the content is impactful. We often see four types of leadership and the most successful people are flexible in using the behaviour and language to drive progress.
Results leadership – words are directive and used to gain commitment.
Visionary leadership – words paint the future and inspire.
Relationships leadership – words cultivate collaboration and trust.
Centred leadership – words are authentic, embody integrity and give a clear sense of purpose.
Not achieving the responses you desire?
If your communication seems to be one dimensional and not achieving the responses you desire then consider attending and learning some new communication skills:
Think on Your Feet® – the verbal communication workshop that helps you to respond confidently, concisely and quickly in all formal, informal and ad-hoc situations – especially when caught on-the-spot.
Writing Dynamics™ – spend the right amount of time planning, drafting and editing to ensure your written communication is clear, concise, persuasive and fast.
The Skilled Presenter™ – focus on structure, confidence and impact to take your presentation skills to the next level.
---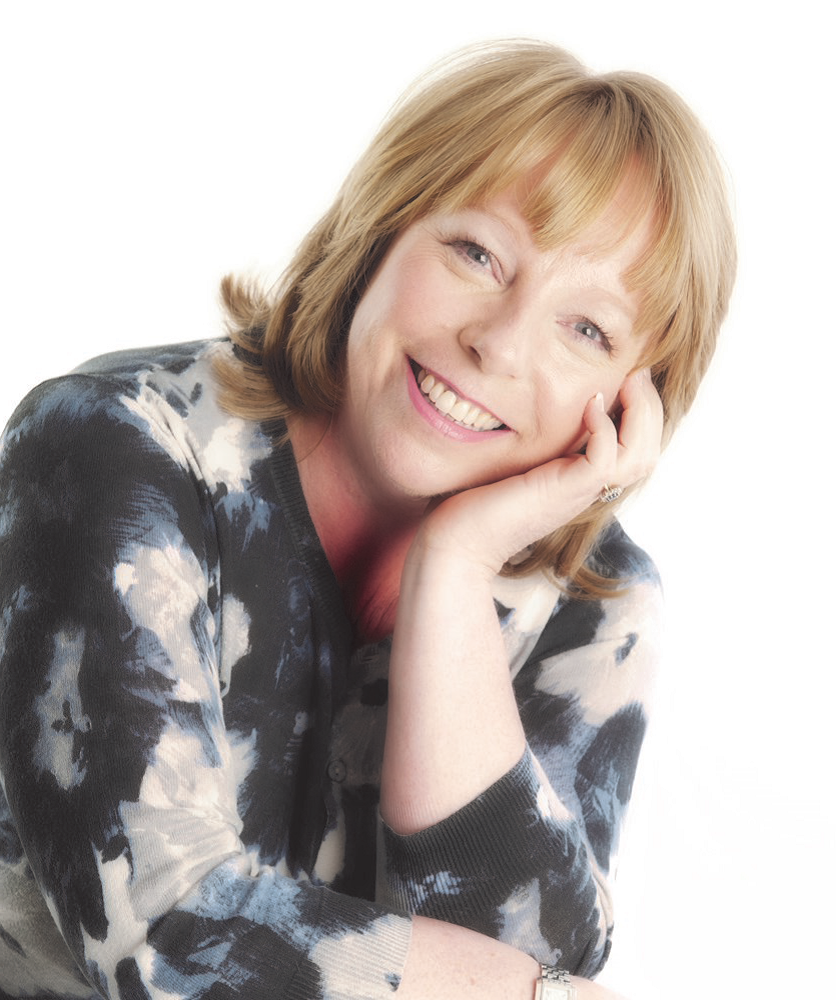 Carole Williams is an influential senior manager with over 20 years' experience in service operations, managing performance development and training across all levels. She is an accredited trainer in Edward de Bono's Six Thinking Hats®, Lateral Thinking™, Course in Creativity™ and Simplicity™, as well as the communication suite of workshops Think on Your Feet®, Writing Dynamics™, and The Skilled Presenter™.
---