The skills required to manage and communicate with stakeholders.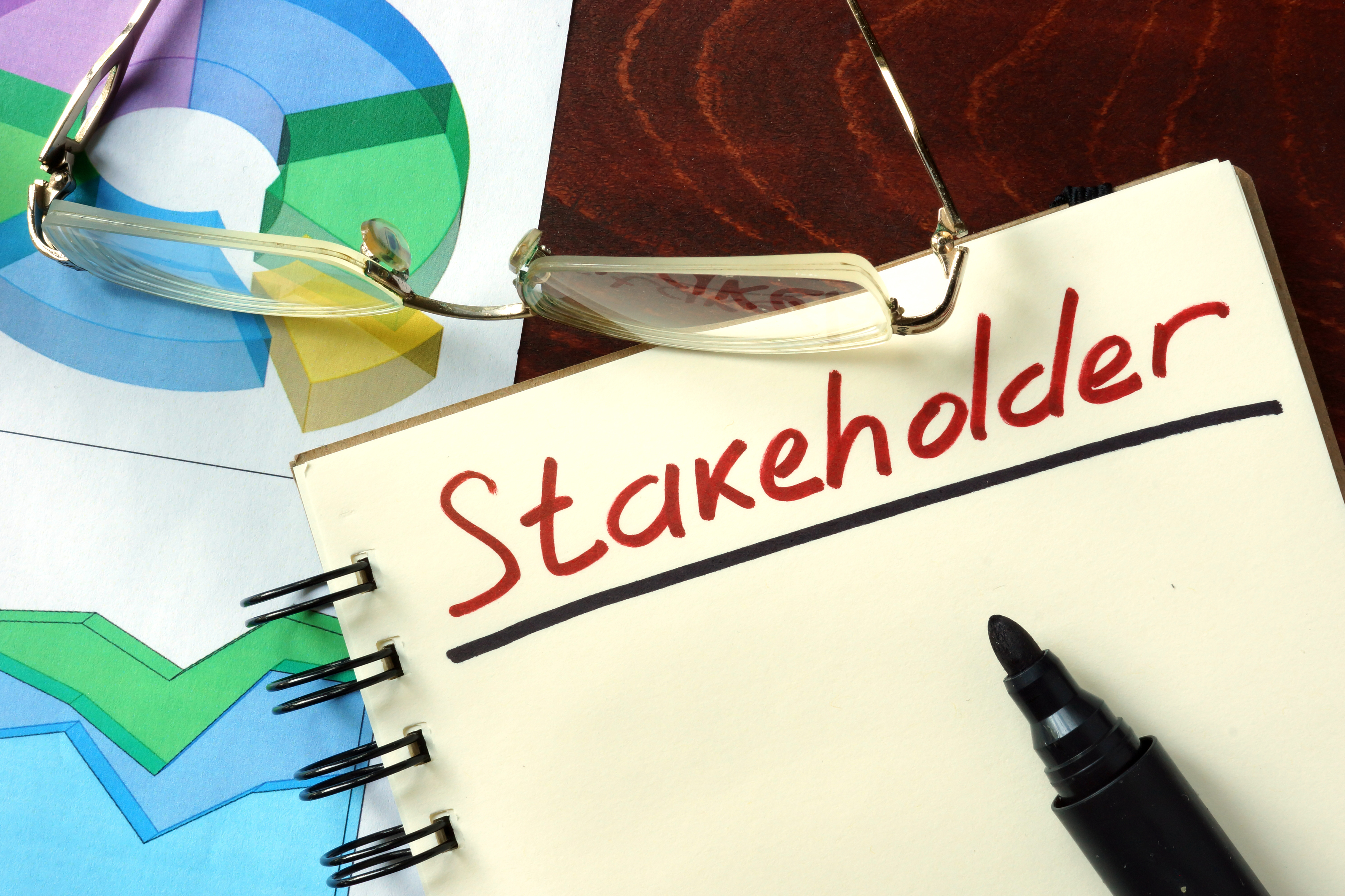 By Trish Thurley, Indigo Master Trainer and Richard Evans
Stakeholder management can be the difference between success and failure for anyone who has to deal with other people.
Who are your stakeholders?
Stakeholders are individuals, groups and organisations that are affected by you and your organisations activities, objectives and policies. No matter what industry or size of business we will all have a broad range of stakeholders to take into account.
Internal stakeholders:
Your colleagues.
Your boss.
Their boss.
Your boss's boss/senior management.
The board/owners.
Your shareholders.
External stakeholders:
Customers.
Suppliers.
Lenders.
The local community.
Government.
Understanding their power
Each of these stakeholders wields differing levels of power, dependent on who they are and what you are doing with them at the time. You need to be able to acknowledge, understand and decide on the level of management and communication required to prevent failure.
I asked Trish Thurley, Indigo Master Trainer, about the power of recognising the importance of stakeholders, "If someone influential likes your idea and promotes it at the right time, you are likely to succeed. Have you ever wondered, if you've failed at something was it because the 'right' people didn't get behind it."
"You don't need power, you just need to understand and position it to achieve more favourable outcomes."
"The Power/Interest Matrix is one way we help delegates to define the importance of their stakeholders and how to manage them". The Power/Interest Matrix, below, details some of the stakeholder attributes that should be thought about, these are then mapped to give a recommended 'contact level'.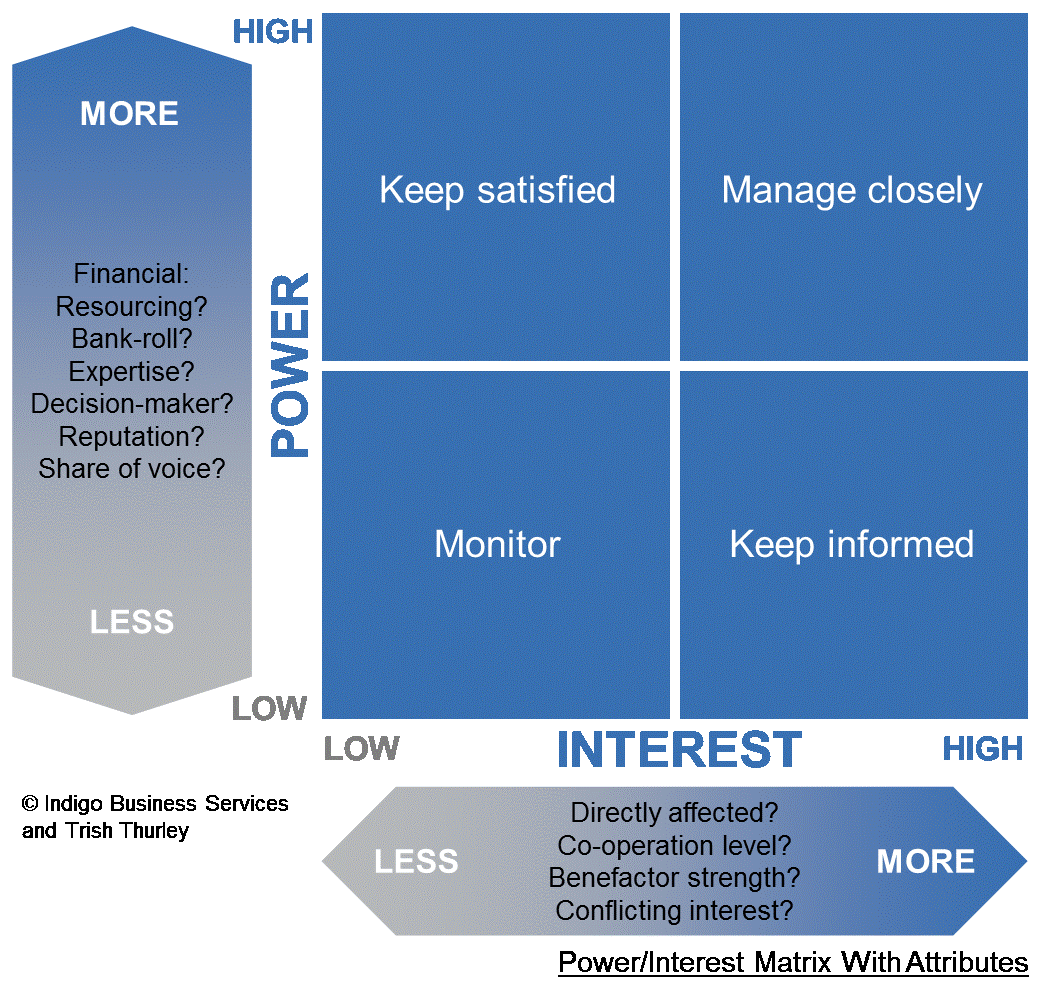 You then need to ensure you have the right skills to engage with them.
Engaging them
"Confronted with change, people's first reaction is emotional and then, if you are lucky they move to the logical phase." Eddie Obeng (Project Leaders Secret Handbook)
I asked Trish how she would advise approaching stakeholders. "Once you know and understand the power of your stakeholder, my advice is to initially approach them at an emotional level, reaching out to them as people. They are people first and stakeholders second, they are judging you and your actions. You need to deploy the right skills to understand and exploit this."
"You need to understand what stakeholders are looking for from you, using a mix of these core skills to develop a strong relationship."
Trish has over 30 years' experience of working with organisations and individuals to improve their internal and external relationships. This experience has helped us to develop the following 'Successful Stakeholder Manager Characteristics' map, if you want your stakeholders to trust you, you'll need the following characteristics: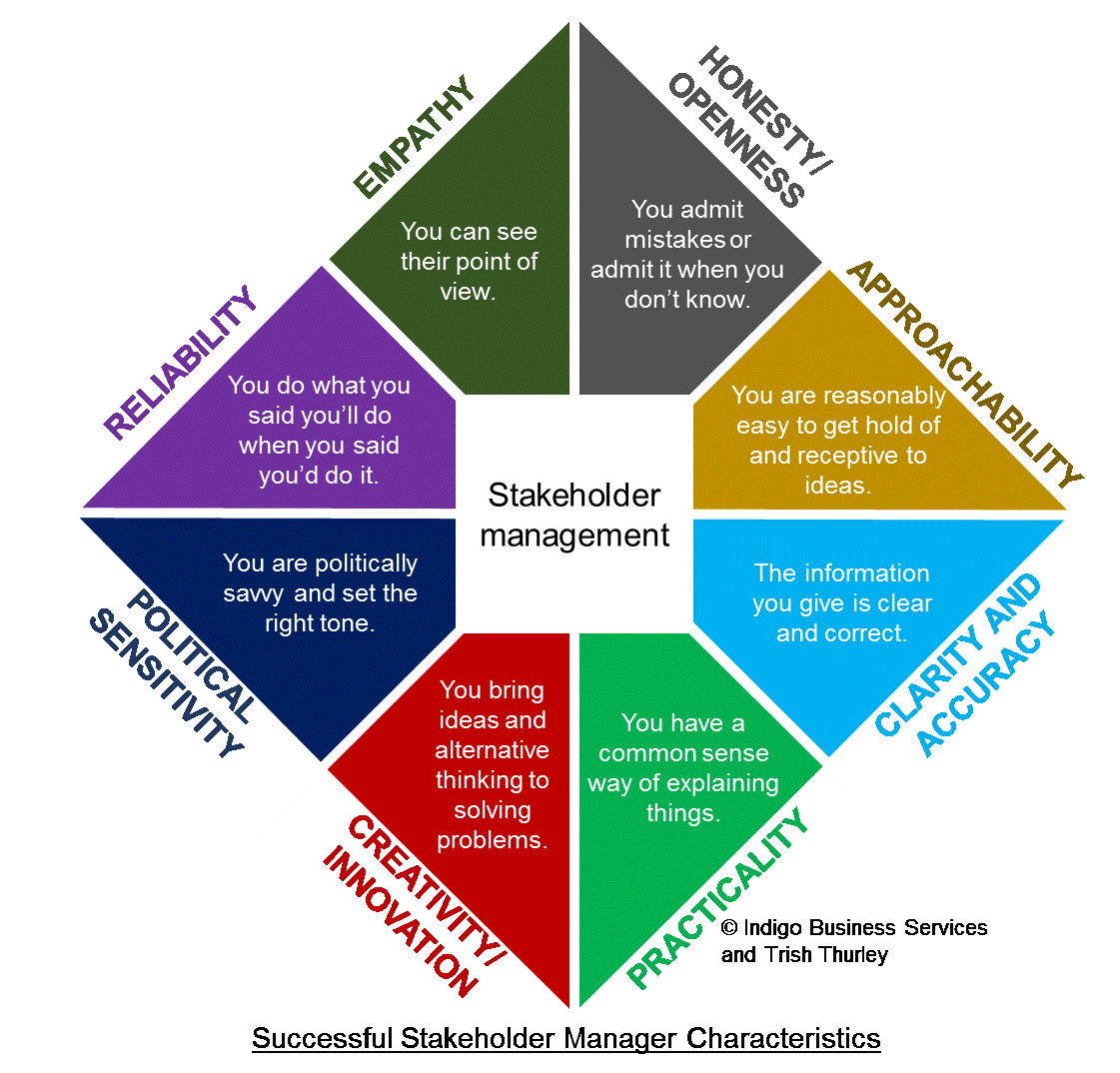 Developing your skills
Stakeholder management:
Creativity and innovation:
Communication:
Make every conversation count, with structure and purpose – never be caught on-the-spot again with Think on Your Feet®.
Increase your productivity by writing effectively, efficiently and fast with
Writing Dynamics™.
Deliver a knockout presentation. Prepare and deliver like a professional, and focus on how listeners perceive you with The Skilled Presenter™.
---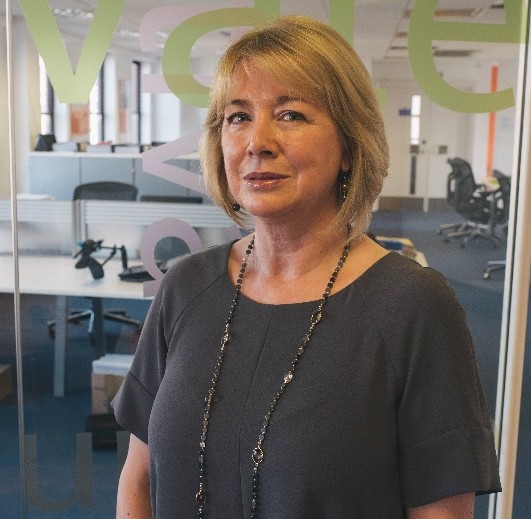 More about Trish Thurley
Trish is a Master Trainer for our Simulations, project and programme management workshops.
An international business consultant, and educator in the field of Project Management, Programme Management and Stakeholder Management, with over 30 years' experience across a wide number of industry sectors and in 28 countries around the world. Trish is also a visiting Lecturer at Europe's top Business School. She specialises in helping clients bespoke their own education solutions to fit their organisation's unique culture.